Atlanta Kitchen Remodeling
Getting the kitchen of your dreams doesn't have to be expensive and painful.  Contact us today and we could have you a new kitchen your home in 3 weeks or less! 
Free Backsplash
Mention this webpage and get a free backsplash!
Top Rated In Kitchen Remodeling in Atlanta
Pure Home has helped hundred of Atlanta families get back to enjoying their home.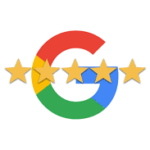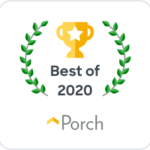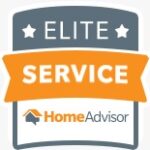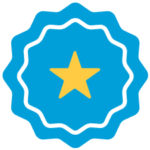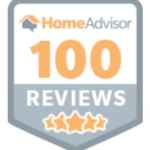 Atlanta Kitchen Remodeling Process With Pure Home
From the moment you contact us, we're engaged in creating the perfect kitchen remodeling experience.   We meet with you on your schedule, measure and estimate everything for you based on what you want.   Our designer can help you pick out materials or we can simply match what you've seen on TV or the internet. From there we order the materials and get started and get you into your new kitchen within 3 weeks or less.  Notice: you didn't read anything about a deposit.   That's because we don't take a deposit on your kitchen!  That's right, no deposit or draws.  Just pay upon completion.
Atlanta Kitchen Remodeling FAQ
How Much Does A Kitchen Remodel Cost?
A kitchen should cost up to 25% of the value of your home.  The conventional wisdom here, is that the kitchen (and the master suite) sell your home in the future. For example, if you live in a $250,000 home, it's not unheard of to spend $50,000 on a total kitchen renovation.   Updating your kitchen might very well be your best investment.   Pure Home does kitchen renovations in Atlanta of all prices.
Can I Get A Kitchen Remodeling Quote Over The Phone?
No.   Our professionals have to account for things that aren't just visible, like plumbing and electrical wiring.  By measuring everything upfront, we're able to avoid mistakes in the future that might delay the process or worse, increase the cost.
How Can I Prepare For A Kitchen Remodel? 
Pure Home will take care of the big stuff, but right before we start we could use your help by… 
Remove anything on the wall in the working area.   Pictures, wall mounted light fixtures.  
Empty your drawers, and cabinets (if we're replacing them). 
Clean your counter tops off. 
Try to remove as much as possible from the kitchen renovation area.   
Remove items, fixtures, furniture that might be near the kitchen (like breakfast table or bar furniture) that still might get in the way of the Pure Home Team.
Your Pure Home professional will give you more details when they are there. 
Pure Home has been in Atlanta doing renovations, remodeling and remediation for over 10 years.  Our reviews speak for themselves, but we're one of the only construction teams that will start work on your home without a deposit and finish in 3 weeks or less. 
It's simple!   You can apply here and choose from a variety of programs including no payments, or no interest options (for a set period of time). 
Get Your Kitchen Remodeling Project Started Today!
Get started today and contact us or schedule directly.