Got something other than a project to talk to us about?  Fill out this form and we'll get back to you asap. 
Phone
770-501-8611
Address
3988 Flowers Road Suite 670
Atlanta, GA 30320
Serving Metro Atlanta
Top Rated In Construction Company On These Sites
Pure Home has helped hundred of Atlanta families get back to enjoying their home.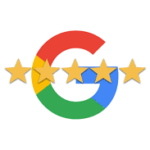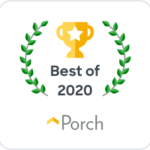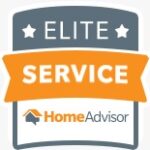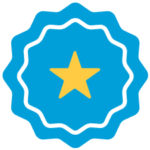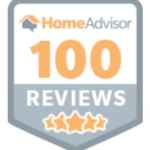 Get Your Project Started Today
Get started today and contact us or schedule directly.