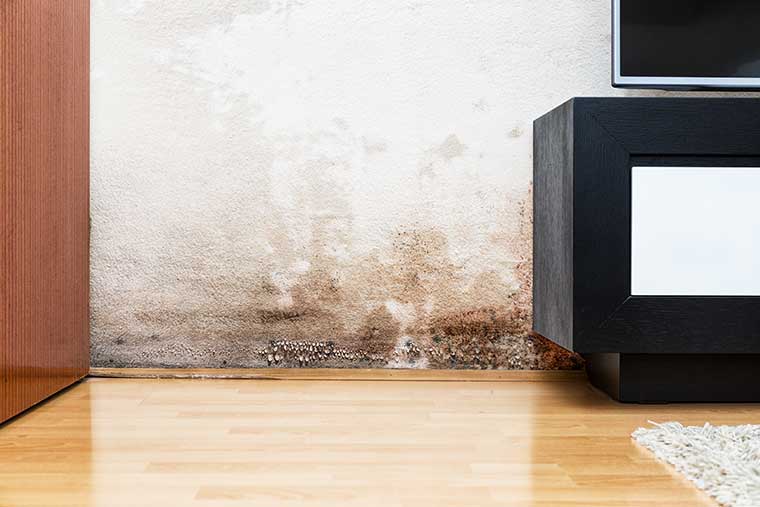 Atlanta Water Damage Repair
Here at Pure Home, we care about your family's health. Our commitment to you and your family led us to focus on Water Damage Restoration and Repair. For a home, fire is the only thing more dangerous than water. Water damage can be unseen for years and cost thousands. Luckily, Pure Home knows how to work directly with insurance companies to not just repair the water damage but make the home better than new.
Free Evaluation
The truth is that every home has mold. We test this mold FOR FREE to know what kind it is so that we can prepare a plan to remove it.
Top Rated In Water Damage Repair On
Pure Home has helped hundred of Atlanta families get back to enjoying their home.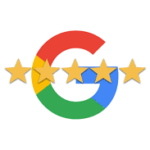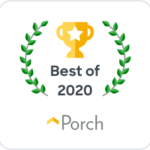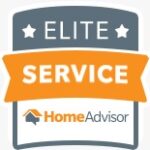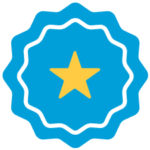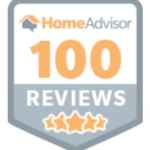 Atlanta Water Damage Information
Water damage can occur from something sudden like a water heater failure or something slow over time like a leak.  Common leakages are in the shower when fasteners (both chemical and mechanical) break down.   Slow leaks destroy the wood framing and can often damage other parts of the home including the basement or crawl space.   If left untreated, the water damage can cause serious problems for not only the structure of the home but the air quality as well, causing mold damage. 
Water Damage Restoration Process
Step 1: Inspection and Damage Assessment
After you contact us we jump immediately to getting to your home and inspecting the damage.  We're not just trying to estimate what's needed for your job, but also considering what insurance will cover. 
Step 2: Water Removal/Water Extraction
As soon as possible, including the day of inspection, we will begin the process of removing the water. 
Step 3: Drying and Dehumidification
Wood absorbs water and needs time to dry out.  In fact, many times wood in particular appears to be dry to the touch of skin, but when testing with a moisture reader we will find that it needs more time to dry.   We begin the drying process with dehumidifiers and large air movers.
Step 5: Cleaning and Repair
Once the water damaged area is clean, we can then begin repairs on the area.  Every piece of wood, drywall and other material impacted by the water damage needs to be replaced. 
Step 6: Restoration
Our goal isn't to just get your home back to normal after you experience water damage in Atlanta, it's to get it better than new! 
Unfortunately, people either experience water damage from a catastrophic event like a major flood or water heater busting in the basement.   You can detect early leaks by looking for mold.  Anywhere you see mold is indication that something wet is happening.  In fact, a common misconception is that mold naturally occurs in the bathroom.   That's not always true. 
Another way to determine leaks is simply to turn off your water at the main valve and then check your meter to see if it's running.
It depends.    For slow leaks that have been hidden for years, the unfortunate answer is usually no.  Unless we can prove that poor workmanship or an act of God caused the leak that one is tough. 
For pretty much all other instances, the answer is usually yes. 
We can help you with your insurance claim, but if you want to find out if a small leak will be covered, read the insurance rider or call your agent and ask specifically about the water damage.  
Depending on the extent of the flood, you may want to contact the authorities first.  However, for most flood damage in Atlanta, you can do the following. 
Take photos of the damage.   Try to get the water level and the more recent the photos the better.   Don't clean up yet, make sure if you get photos of your damaged belongings, not just the water damage space. 
Contact Your Insurance.   You can certainly tell them that Pure Home will help you get cleaned up and back in your home, but they are the first point of contact.   They'll also help you walk through their process and explain what might be covered.    
Contact Pure Home.  Do this after you hang up with the insurance company.  We'll beat your insurance company to your home immediately come out and assess the extent of the water damage.   We even use their own software so that when you make a claim it's more streamline. 
Wait.   After you've contacted everyone you're first instinct might be to clean up, but unless we've instructed you to do so, you want everyone to see how bad it is so that you can get the maximum amount for your claim.
It's simple!   You can apply here and choose from a variety of programs including no payments, or no interest options (for a set period of time). 
Get Your Water Damage Repaired
Get started today and contact us or schedule directly.