PURE HOME is an award winning company specializing in Disaster Remediation and Renovation. Our team has more than ten years of experience in the industry and is
passionate about providing families with a safe home with clean air to breathe. They founded the company after the loss of a close friend to mold poisoning. Since this tragedy, they have been dedicated to offering free mold consultations to the homeowners of Georgia. This is about more than business for us; it's about saving lives from a preventable problem. Our goal is to remove toxins from every home,
thereby providing families with a Pure environment in which to live, work, and play. Contact us today to schedule Your Free Consultation.
What Customers Say About Pure Home

Stephanie McIver
Google Reviewer
The crew was superior...showing up on time daily, skilled, and professional. The bathroom remodeling is above expectation. Mold remediation and dry wall replacement was excellent. Highly recommended.

Marrissa D.
Thumbtack Reviewer
We worked with Michael as our lead, and he did a great job being very punctual and explaining the process of renovating our home. Unlike the prior contractors we worked with, he made everything very concise and set a plan in motion immediately.

Jennifer Clark
Google Reviewer
We reached out to PureHome because we had a dishwasher leak that caused mold in our home. From the first call, I had 3 different people in 3 roles to communicate with throughout the project. My needs, wants, and budget were all respected, and they never tried to sell me anything I didn't need! The workers were all very respectful of my home, checked in with us before they left each day, and we always knew when the next step was, and what we were waiting on. They answered all of my questions (I'm a planner, so there were a lot!). So grateful for the entire team!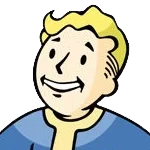 Ken R.
HomeAdvisor Reviewer
Pure Home is the most professional and quality organization we could have chosen to repair our home after a burst water pipe in our kitchen. Michael Macon managed our insurance claim successfully through out the project relieving us of that burden. The reconstruction was managed so well by the management team that we were completely satisfied. We highly recommend Pure Home for any home repairs or remodeling.

Tawanda Lacole
Google Reviewer
Bathroom renovation. The company turned a stuffy, small half bath into a luxurious full bath. The project took about 2 weeks and like anything with life, had a couple of obstacles. When moving or in this case splitting the plumbing pipes, we experienced an unexpected downpour in the room downstairs.They were there quickly to remedy the problem. Not only did they fix the water damaged areas, they repainted the whole room! They go above and beyond to please the customer and I really appreciate it!!
Crystal P.
Yelp Reviewer
Pure Home was very responsive and professional. They looked over everything in my crawlspace under my home. Not only did they have such a great price, they also had some of the best technicians/installers to come out and get the job done. The amount of time and efficiency put in to make sure my home was secure and comfortable, was the highlight. They are honest about the work that needs to be done and courteous. I would use them again. I am glad I selected them and now on to the savings I will have now that my floor is insulated.
Top Rated In Construction Company On These Sites
Pure Home has helped hundred of Atlanta families get back to enjoying their home.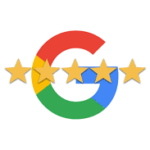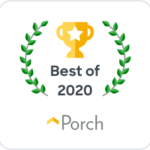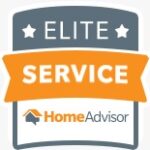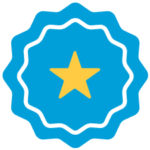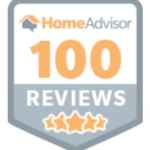 Get Your Project Started Today
Get started today and contact us or schedule directly.